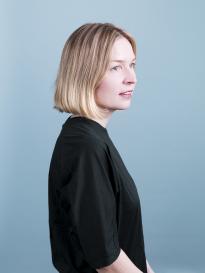 Iina Kettunen

-

DAWN

Dawn on kaksiosainen lasista valmistettu verhopidike, joka niputtaa verhot kauniisti yhteen. Verhopidikkeen muotokieli on hyvin orgaaninen ja lasi materiaalina omiaan luomaan oikeaa tunnelmaa.

Iina Kettunen on suunnittelija, jonka intohimona on arkisten esineiden kauneus. Luonnollisuus, materiaalilähtöisyys sekä tunnelma rakentavat Iinan suunnittelun perustan.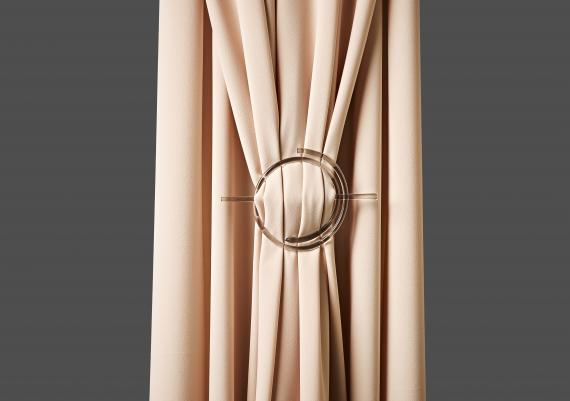 Dawn is a two-piece curtain holder, which ties curtains beautifully together. The design is very organic and glass as a material creates a specific atmosphere.
Iina Kettunen is a designer whose passion lies in the aesthetics of everyday life. Natural materiality combined with her ability to capture ambiance, Iina brings an own layer of emotion to the final design.
iinakettunen.com
iina[at]iinakettunen.com
@iinakettunen
+358 44 5320314