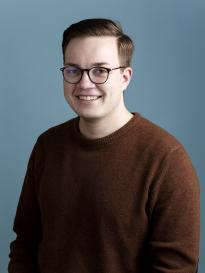 Ville Auvinen

-

KANTO

Kanto on selkeäilmeinen pinottava jakkara. Idea jakkaraan syntyi jalkarakenteesta, joka lukkiutuu istuttaessa. Kaartuvat jalat toimivat kahvoina jakkaraa liikuteltaessa, mistä myös jakkaran nimi Kanto tulee.

Ville tavoittelee ajatonta ja puhdasta muotoa, keskittyen pohjoismaiseen käsityöhön ja tarkkaan mietittyihin yksityiskohtiin. Häntä inspiroi materiaalien haastaminen uusiin muotoihin ja ratkaisujen löytäminen. Ville tutkii jatkuvasti uusia tapoja saada ideat paperilta toteutukseen.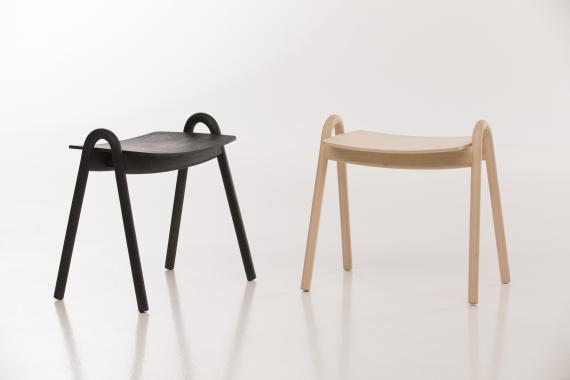 Kanto is a stackable stool with a clear expression. The idea for the form came from the self-locking structure. The curving legs work as handles when moving the stool hence the name Kanto or carry.
Focusing on scandinavian craftmanship with well thought details, Ville aims to make timeless and clean design. Challenging materials into new forms inspires him, and he enjoys solving and exploring new methods and ways to get his ideas from paper to realization.
studiovilleauvinen.com
ville[at]studiovilleauvinen.com
@studiovilleauvinen
+358 (0) 45 3699 759