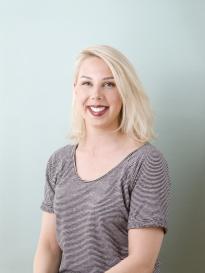 Heidi M. Huovinen

-

MY PRIVATE AREA!

My Private Area! - naulakon muotokieli symboloi henkilökohtaista tilaa ympärillämme.
Optisten illuusioiden innoittamana syntynyt naulakon viivamainen rakenne muodostaa kolmiomaisen muodon. Edestäpäin katsottuna naulakko vaikuttaa olevan samassa tasossa, mutta sivusta voi kuitenkin huomata miten osa rungosta taipuu taaksepäin kiinnittyen seinään.

My Private Area! on toteutettu yhteistyössä Punavuoren Puuhevosen kanssa.

Heidi M. Huovinen opiskelee Aalto-yliopistossa Product and Spatial Design -maisterikoulutusohjelmassa. Huumori sekä tarinankerronta ovat tärkeimpiä elementtejä muotoilijan työssä.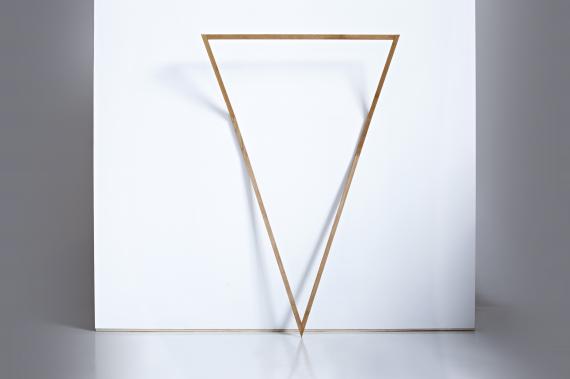 My private area! coat rack´s design symbolizes the private area around us. Inspired by optical illusions, the structure of the coat rack creates a triangular shape. It seems flat when viewed from the front but as the viewpoint changes to the side, the three-dimensional shape of the object is revealed. My Private Area! has been manufactured in cooperation with Punavuoren Puuhevonen.
Heidi M. Huovinen is currently studying for her MA in Product and Spatial Design at the Aalto University. Simplicity and playfulness together with a bit of humoristic storytelling are her guidelines both in life and in design.
www.hmhuovinen.com
@hmhuovinen
heidi.huovinen[at]aalto.fi
twitter : @HMHuovinen