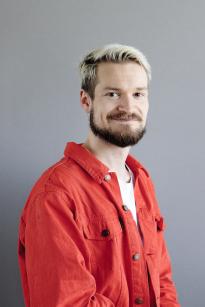 Henri Judin

-

KESKUSPUISTO

Keskuspuisto -kuppipari koostuu kahdesta ulkomitoiltaan ja sisämuodoltaan samanlaisesta kahvikupista. Pinnan vaaka- tai pystystruktuuri ei ole vain visuaalinen seikka, vaan myös lämmön eristäjä, joten kuppeja voi pitää kädessä polttamatta näppejään.

Henri Judin on nuori, idearikas muotoilija, joka haluaa korostaa töissään erityisesti hyvää fiilistä. Kalustemuotoilua Aalto-yliopistossa opiskeleva ja keramiikkaa yli kymmenen vuotta harrastanut Judin tuo muotoilullaan yllätystä ja mielikuvitusta päivittäisiin tilanteisiin, hetkiin ja tunnelmiin.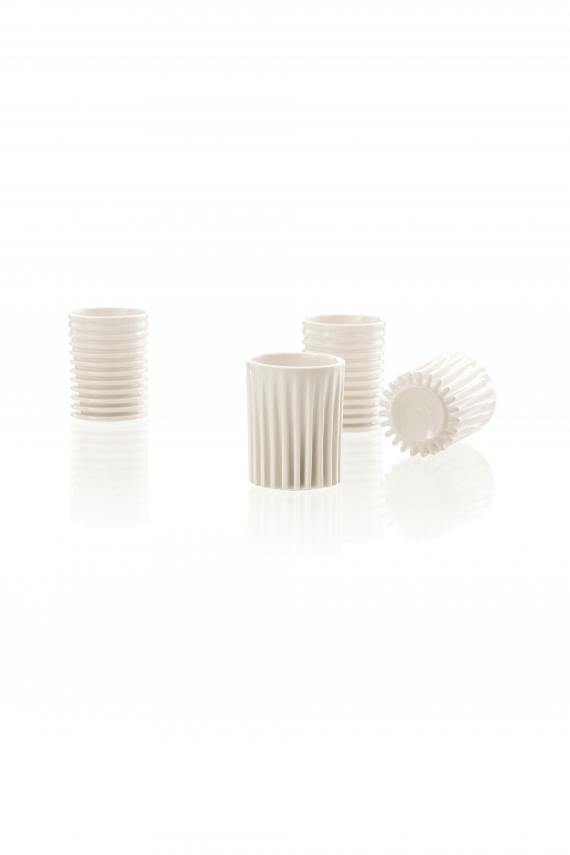 Keskuspuisto cups are a coffee cup couple with the same measurements and the same inner shape. The vertical or the horizontal structure on the surface is not only a visual effect but also works as a thermal insulator, so the cup can be held without burning one's fingers.
Henri Judin is a young and inventive designer who wants to highlight good vibes in his work. He studies furniture design at Aalto University and has been into ceramics for over ten years. Judin's designs add elements of surprise and imagination to everyday situations, moments and feelings.
henri.judin[at]aalto.fi