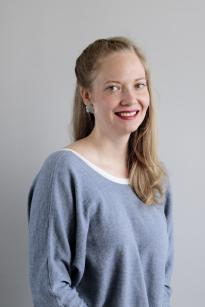 Anna Kantanen

-

HEAP

Heap-valaisinsarjassa yhdistyvät veistoksellisuus ja funktio. Anna lähestyi valaisimen muotokieltä intuition ja impulsiivisuuden keinoin. Improvisoiduista väri-muoto -luonnoksista syntyi riippu- ja pöytävalaisimia, joiden eriväriset ja -muotoiset osat asettuvat päällekkäin, muodostaen sattumanvaraisen kokoelman. Heap-valaisimissa on käytetty keramiikkaa, lasia ja puuta.

Anna Kantanen on Aalto-yliopiston Taiteiden ja suunnittelun korkeakoulusta valmistuva nuori muotolija. Anna leikkii mielellään vastakohdilla, joissa usein geometrisen linjakas muoto yhdistyy runsaaseen ja väririkkaaseen kokonaisuuteen. Prosessi on taiteen ja muotoilun rajoja kokeileva; vaikka esineen takana on harkittu funktio, sen muotokieli voi syntyä tahattomuudesta.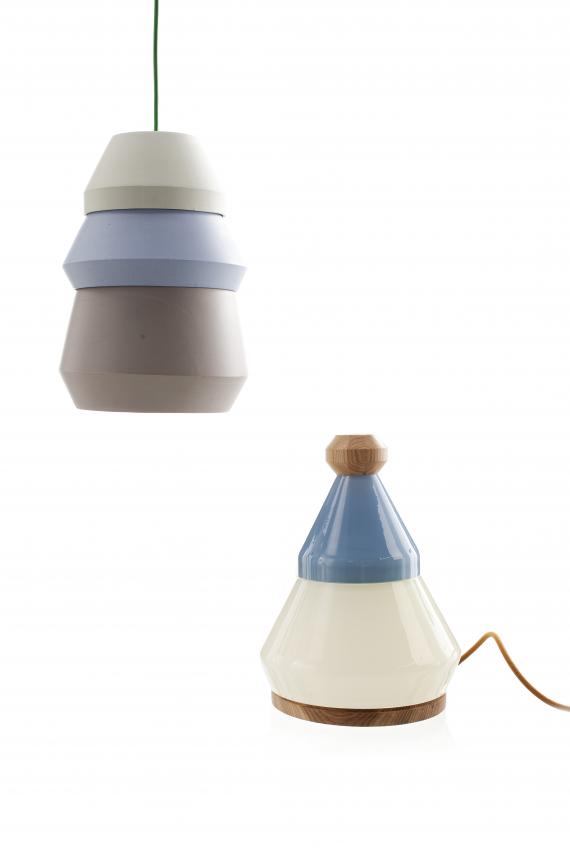 Heap lighting series is both sculptural and functional. Anna approached the design challenge through intuition and improvisation. Colour & form -sketches developed into pendant and table lights that consist of a variety of stackable parts. The pieces are of a different form and colour, and they are combined randomly. Heap lights are made of ceramics, glass and wood.
Anna Kantanen is a graduate student at the Aalto University School of Arts, Design and Architecture. Anna likes to play with opposites that often combine a rich and colourful expression with a geometric, streamlined form. Her design process explores the borders or art and design; even though the object has a well-considered functional starting point, its form may be born unwittingly.
a.kantanen[at]gmail.com
annakantanen.com
instagram: @anna_kantanen