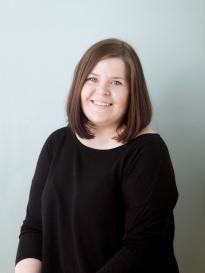 Hanna Särökaari

-

KERÄ

Kerä on graafinen amppeli, joka koostuu yksinkertaisista muodoista. Kerä sopii monenlaisille kasveille ja sekä sisä- että ulkokäyttöön. Köynnöskasvit kiipeävät kehää pitkin kasvaessaan ylöspäin tai roikkuvat vapaasti reunan yli. Kerä on valmistettu teräksestä ja on siten kestävä.

Hanna suorittaa parhaillaan MA-opintojaan Aalto-yliopiston Taiteiden ja suunnittelun korkeakoulussa, pääaineenaan kalustesuunnittelu Product and Spatial Design -koulutusohjelmassa. Hän kuuluu Luomo Collectiveen, joka sai runsaasti kansainvälistä huomiota näyttelyllään Milanon Salone Satellitessa keväällä 2016.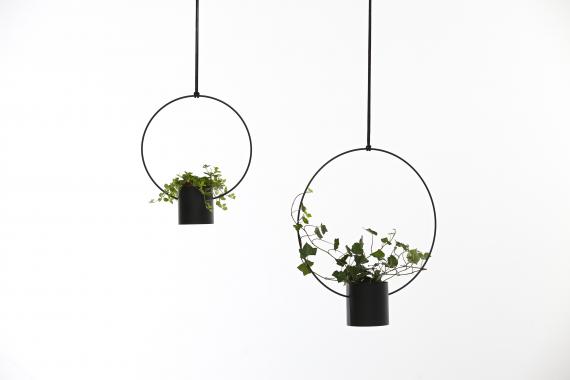 Kerä is a graphic hanging basket built with a few simple forms. It is suitable for many different kinds of plants and can be used both indoors and outdoors. Climbing plants will use the ring as a support and climb upwards while other will hang downwards. Kerä is made of steel and is thus very durable.
Hanna is currently studying for her MA in furniture design at The Aalto University of Arts, Design and Architecture in the Department of Product and Spatial Design. She is part of the Luomo collective, which received a lot of international attention at the Salone Satellite in Milan this spring.
www.hannasarokaari.fi
contact[at]hannasarokaari.fi
@hannasarokaari